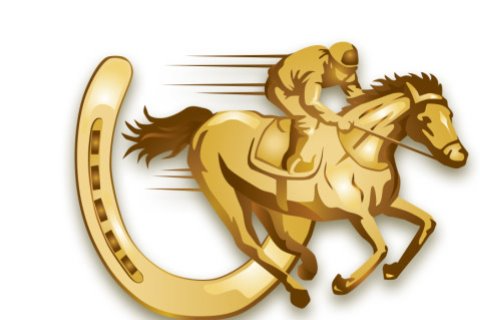 *** PLACES STILL AVAILABLE – EARLY BIRD PRICE EXTENDED TO 1ST AUGUST ***
This year, on Saturday 14th September, we will be organising a day at the Mussleburgh Races
The cost of the day will be £50. This is for the early bird tickets, a breakfast roll, tea and coffee, as well as a 2 course meal when you come back.
The early bird tickets will need to be purchased from Mussleburgh by the 26th July, so all payments need to be in to the club by 20th July to ensure we don't miss out. Anyone wishing to attend, please contact the bar staff as soon as possible to avoid disappointment.
On the 14th, everyone attending will meet at the clubhouse at 12pm, ready for the bus leaving at 1pm. The bus will leave the races immediately after the last race, heading back to the clubhouse where your two course meal will be served. The bar will be open until 11pm, however, depending on how many people are left, the bar may remain open until midnight.
For anyone who misses this deadline, they will need to make a full payment of £30 for the entry at the door.
Breakdown of prices are as follows:
Early bird tickets & food – £50
Tickets on the day & food – £60
Any enquiries please contact Brooke in the bar.